Become a subscriber of Highland Ponies Australia.
(Note that being a subscriber is different from viewing this site, which is free).
The aim of the group is to promote the Highland pony breed and encourage participation in equestrian activities.
Benefits
Annual High Point Award - eligibility to enter
ALL NEW Happy Hackers - eligibility to enter
4 newsletters per annum (emailed) and the option to feature in
Listing your studs contact details and website links
Placement of your ponies on the Sales list on this website
Listing your Stallions at stud list on this website
The opportunity to have you pony/ponies feature on the websites home page
Competitions such as Online Photo Shows
and access to the HPA Newsletter, AGM and promotional material archives.
​
Your subscription enables the group to:
Provide sponsorship of show classes
Promote the breed through attendance at events such as Equitana, field days and use of our promotional pamphlet etc.
Fundraise to achieve the above sponsorships and promotions
Create Promotional products such as jumpers, polo shirts, badges, magnets, calendars etc.
Fees:
Single adult subscription: $35
Child subscription: $15
Family subscription: $55 (any combination of adults and children living in same house, useful for when more than one individual wishes to enter HPA competitions an/or the performance awards)
​
New pro rata subscription available from the 1st of September
Single adult subscription: $20
Child subscription: $10
Family subscription: $35
​
To become a subscriber click on the HPA logo on this page.
Once completed, click on the submit button.
You will receive an email with payment methods.
The easiest way is to make payment through the secure Paypal site by clicking on the Subscription Payment link in the menu on the left.
Alternatively payment can be made by EFT to the following account:
BSB: 633-000
A/C: 137986592
Account Name: Highland Ponies Australia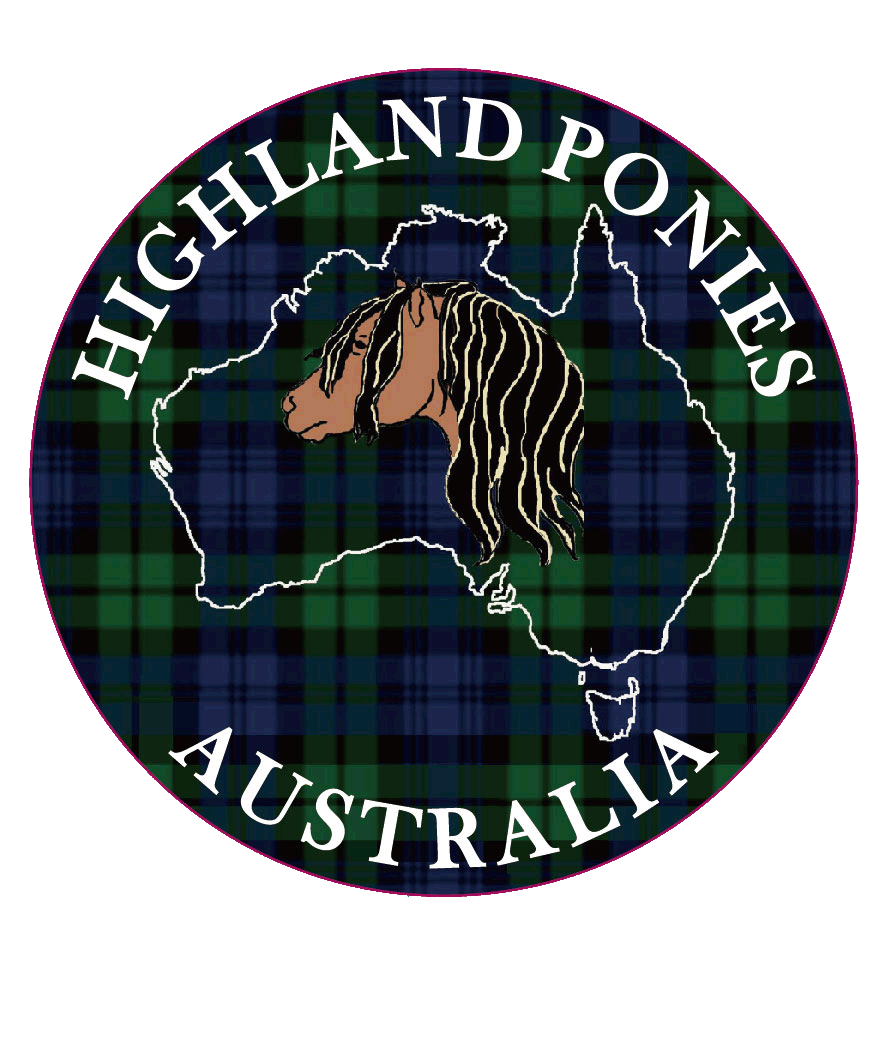 Click on the link below
TO BECOME A SUBSCRIBER